WATT CT
Women At The Table Connecticut
WATT CT
Women At The Table Connecticut
WATT CT
Women At The Table Connecticut
WATT CT
Women At The Table Connecticut
WATT CT
Women At The Table Connecticut
WATT CT
Women At The Table Connecticut
WATT CT
Women At The Table Connecticut
WATT CT
Women At The Table Connecticut
WATT CT
Women At The Table Connecticut
WATT CT
Women At The Table Connecticut
About Us
Women At The Table is a Connecticut-based philanthropic organization dedicated to the empowerment of women throughout the private, public, and nonprofit sectors. Our core goal is gender equity, and we achieve this ideal through educational seminars, professional development events, scholarships, and more. We will provide opportunities to become informed about, create interest in and discuss current issues relevant to women in elected positions. We will seek to develop citizenship, leadership, networking, and personal skills; and to be mentors to new or aspiring officeholders.
WATT CT shall include a network of women and shall be open to any woman who supports the purposes of WATT CT without regard to age, race, creed, color, religious belief, sexual orientation, sexual identity, or national origin. By coming together, we can achieve more while ensuring that there is always a Woman At The Table.
Are you interest in joining WATT CT? Would you like to be added to our mailing list to get the latest updates on our events and fundraisers? Fill out our contact form and join the Women At The Table family.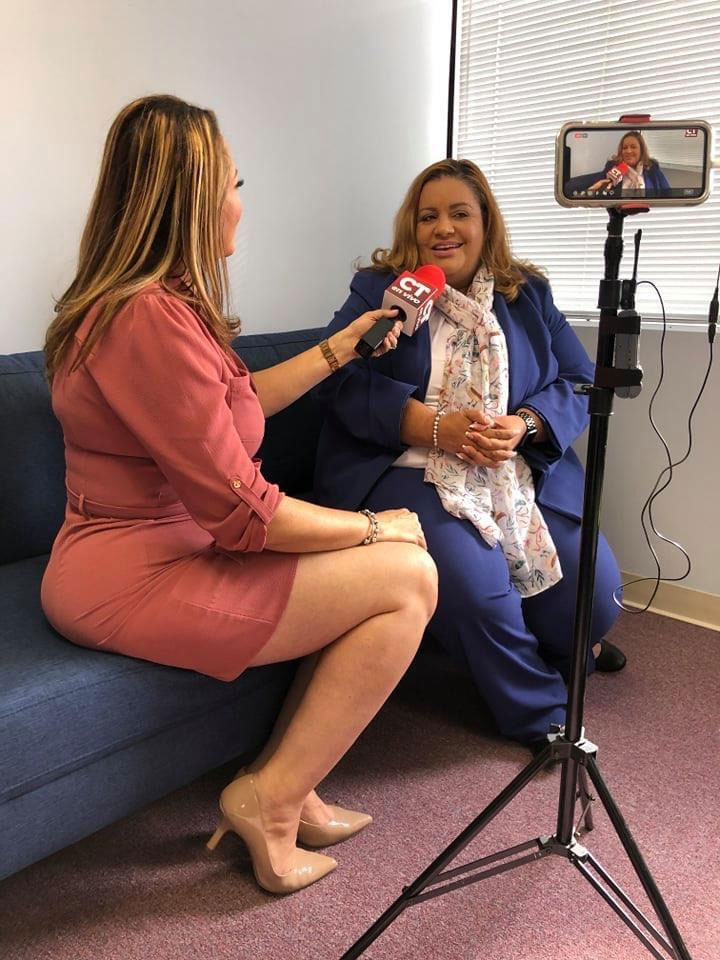 Our Events
Get connected to strong women in your area by attending a WATT CT social hour
Socials | Seminars | Luncheons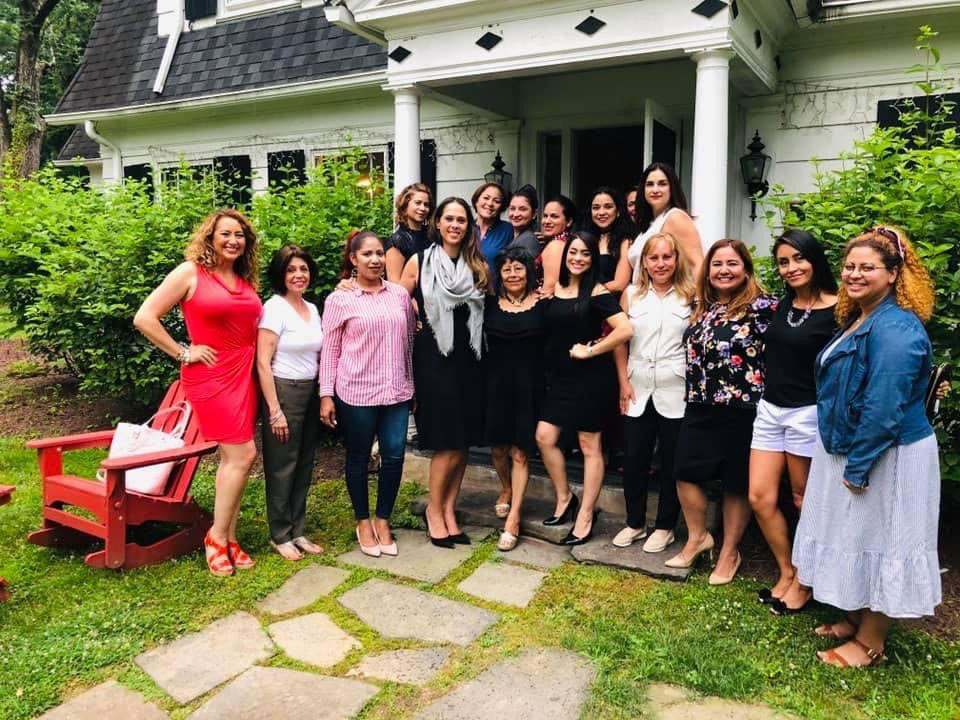 WATT CT Stories
In a 21st Century world we need 21st Century leaders. Women deserve a seat at the table. Whether you are a homemaker or a doctor; a teacher or a politician; a plumber or an architect your voice matters, your experience matters, your ideas matter. WATT CT is committed to supporting Connecticut's women and girls as they strive for equity and social justice. We believe that women at the table are essential in making effective policy. If you believe as we do then fill out the form below and welcome to the WATT CT family.
Giving Back For A Better Tomorrow
We believe in preparing young women for leadership positions. Our foundation provides aspiring leaders around Connecticut with an opportunity to reach for the stars. With a donation of just $5.00 you can help secure a more equitable future for our great state. Learn more about our work by contacting info@wattct.org.